Premium range of Woven Fabrics, Grey Fabrics, Bamboo Fabric, Linen Fabric, Dyed Fabric, etc...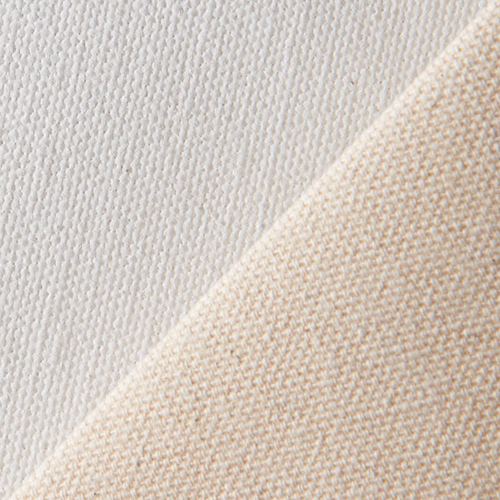 About Our Company
Balavigna Weaving Mills Pvt. Ltd.
introduces itself as a client oriented manufacturing company of variety of fabrics. Our company has the support of strong, dedicated and hardworking team members who have been working very professionally to provide high-end services and value added products. We are producing wide variety of
Grey Cloth, Grey Fabric, Woven Fabric, Viscose Fabric, Rayon Fabric, Lycra Fabric, Polyester Fabric, 100% Cotton Fabric
, and a lot more. We are creating all these fabrics keeping in view current market demands as well as ISO 9001:2015 quality standards, so that we can exceed customer expectations. As a renowned
Exporter and Manufacturer
, our organization finds its strength in vigorous financial and ethical policies. Excellence, for us, is non-negotiable in all aspects of our business operations.


Our Strength
To ensure streamlined production process as well as timely execution of orders, we have invested in our infrastructural set up. Superior product quality is critical to our business growth, therefore we have been using fine grade material as well as Toyota Airjet to manufacture our range. In an endeavor to provide best of offerings in the market, our manufactured fabrics undergo strict quality checks by our team of quality control experts. Over the time period of more than 2 decades, our firm has set benchmarks in not only domestic but overseas markets namely US, UK, UAE, and South East Asia.


Customer Satisfaction
We, as a customer oriented firm, anticipate market needs and make sure to response quickly to changes in our clients' requirements. We are completely focused on developing fabrics that have outstanding quality, unbeatable finishing as well as ensure on time delivery of the offerings. Since our establishment in 1995, we have been updating our product range time to time and improvising the processes by incorporating latest techniques. We strive to maximize customer satisfaction through:
An exhaustive range of fabrics offered at best market price.
Ethical business policies and transparent operations.
Specialization in Viscose, Bamboo, Organic, Modal, X-static fabrics.
Quality control process in accordance to the ISO norms.
Constantly upgrading machinery to keep track of the changing trends.
Manufacturing of fabrics in accordance to stringent quality parameters.